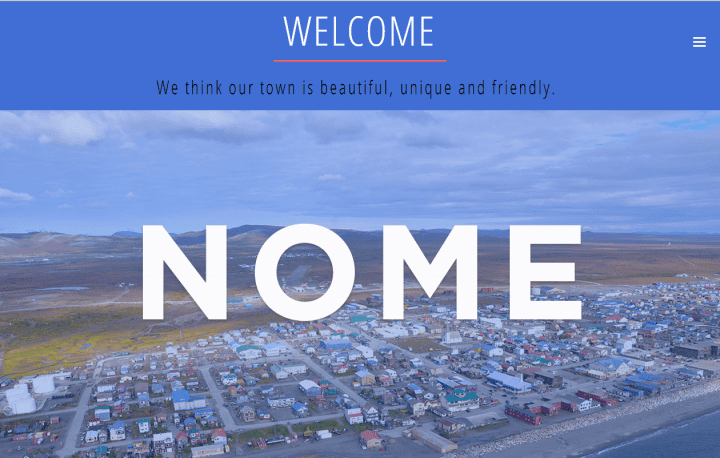 April 22, 2014
Students at the Anvil City Science Academy have created a fantastic website called Nome Stories, which features photos, interviews and stories about people in their community.
Nome Stories is similar to StoryCorps and is part of the Artists in Schools program.
The work these youth have done is beautiful and inspiring. Check it out!