February 20, 2023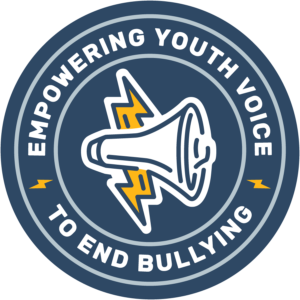 Empowering Youth Voice to End Bullying has launched a new website to address the issue in Alaska. EndBullyingAK was built through partnerships with the Alaska Department of Health, Anchorage Youth Vote, and Spirit of Youth, and seeks to empower the community to work together to build inclusive, bullying-free environments across the state.
One in five Anchorage youth report they have been the target of bullying, which is classified as unwanted, aggressive behavior among peers that involves a real or perceived power imbalance. This behavior is repeated, or has the potential to be repeated, over time.
Empowering Youth Voice to End Bullying has been working to address the problem for more than five years, and the website will prove to be an important tool in those efforts. Featuring resources that range from anti-bullying trainings, podcast recordings, and downloadable fact sheets, the website will be a valuable asset for educators, employers, parents, coaches, and youth themselves.
The website also lists grant opportunities specifically designed for youth-led projects that address the issue of bullying. Aimed at middle and high school youth, grant applicants are encouraged to create projects or programs that promote respect and inclusion; increase community awareness; and reduce stigma around bullying among their peer groups.
Funding for the website was provided with support from a Comprehensive Behavioral Health Prevention and Early Intervention grant from Alaska Department of Health, received by Spirit of Youth.