June 12, 2017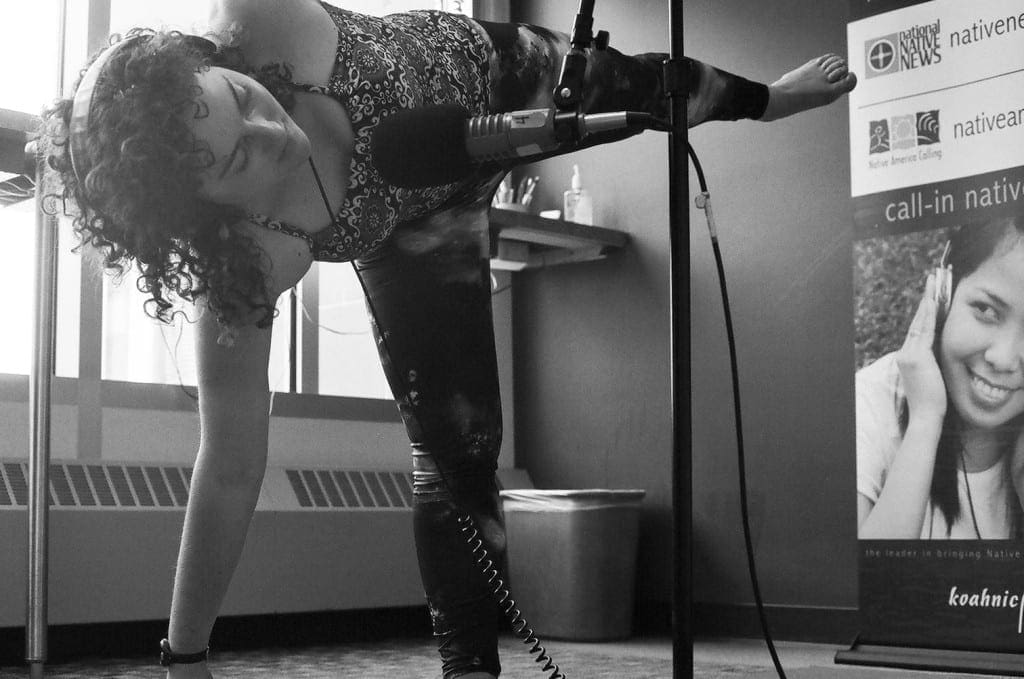 Homer's Haven House is a shelter that offers a safe space for survivors of sexual assault and domestic violence, and provides vital support to families in need. Several years ago, the organization's director noticed that the children's room at the shelter had become neglected. One 12 year old decided to make a difference. 
Aviva Hirsch grew up in Homer, and had always believed in giving back to her community. Upon coming of age when she turned 12, Hirsch was given the chance to complete a service project as part of her Bat Mitzvah ceremony and decided to help improve the children's room at Haven House,
"This was my service project to be in the shelter and play with kids and help that place seem inviting for young people in a kind of a scary, unpredictable time," Hirsch says, "I felt connected to the women's shelter in Homer because it was a place that we had gone and donated cookies mainly, or clothes, but then also we had this tradition of bringing jewish cookies to the shelter."

That year, Hirsch was nominated by her project supervisor and eventually received a Spirit of Youth Award for her hard work, "It feels really awesome to be recognized when you're working on a project because I think, for me, as a young person, I had no idea about awards that you could get or just the whole idea of being recognized…It felt really empowering, and the impact was broadened because more people knew about what I was doing, and they could maybe be inspired to do projects or just learn about what was going on and how it was benefiting our community in Homer."
A couple years later, Hirsch moved to Anchorage and got involved with the Alaska Teen Media Institute,
"I think one of the things I really became excited about at ATMI was storytelling and radio and the capacity of radio and how unique radio is in terms of being a platform to stimulate ideas and really engage listeners in a way that other forms of media don't."
Now, a decade after receiving her award, Hirsch continues to carry her experiences at Spirit of Youth with her as she begins tackling new projects. Most recently, Hirsch started a radio show called AKNamaste, which features interviews with yoga instructors in the Anchorage community, inspiring yoga music, and short yoga practices led by the instructors on air. She hopes that the show can become syndicated in the future.
"Spirit of Youth definitely gave me a lot of skills and empowerment," Hirsch says, "Being a part of the Spirit of Youth awards ceremony was also very—I think it's really empowering for young people like myself to be amongst other people creating really neat  projects around Alaska in different places, and connecting to those people and hearing their stories."
AKNamaste airs Sunday mornings at 8am on KNBA 90.3 FM.